Scrapbook Layouts Ideas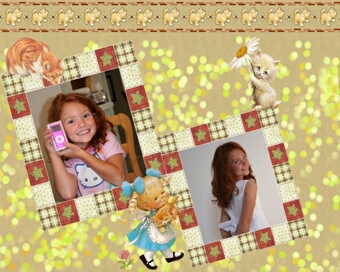 Scrapbooking is a super popular hobby nowadays. In our fast-paced new world, it gives you an opportunity to relax, get rid of strain and negative emotions. This activity helps you deal with both pleasant and painful memories – it can be some sort of therapy. What's more, scrapbooking allows you to express your creative self. Searching for beautiful designs and coming up with new scrapbook layouts ideas, you develop artistic taste and designer talent.
In recent years, digital scrapbooking has become an attractive alternative to its traditional predecessor. Combining career, family and a variety of social activities, as many of us do, we usually can't afford a time-consuming hobby, such as paper scrapbooking. However, doing it on a computer is really fast, clean and convenient. Digital scrapbooking tools like Photo Collage Maker guarantee a spectacular outcome without spending ages on cutting and gluing. They also suggest a great variety of page templates and photo editing tools that let you realize all sorts of scrapbook layouts ideas – so you don't need to visit a scrapbooking store when you're short of supplies.
When you start a new scrapbooking project and decide on the page layout, the clever design tip would be: prepare to keep it simple and consistent throughout the album. No matter if you have multiple photos on a page, or a page focused on a single great photo, each of the pages should have the same design and decorations. Avoid overloading a scrapbook page either by the number of pictures or by decorative elements. You can have a look at these Scrapbook Page Ideas to see some stylish designs.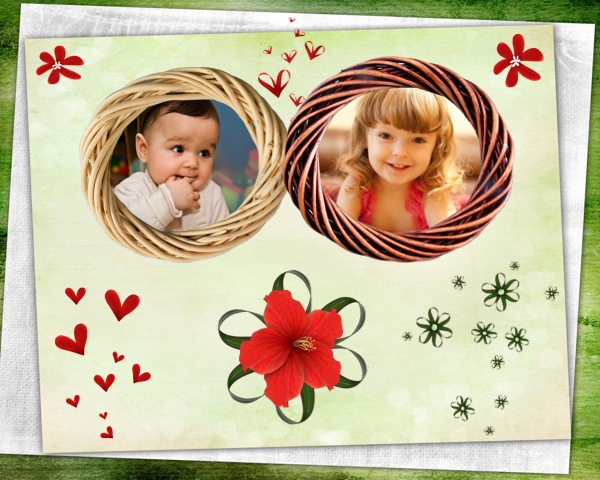 The templates gallery of Photo Collage Maker was designed to realize a variety of scrapbook layouts ideas. You can choose from over a hundred templates in different categories. For family albums, there are Wedding, Children and Vintage collections. The Seasons templates are a great choice when you don't have a specific occasion, just a handful of cute shots. Your holiday photos can be organized in a stylish album with Travel templates. And you will find a lot more, particularly when you buy the full version of the program. Each template comes in several versions – for one, two or several photos. This way you can make your new scrapbook in an hour or two. You are also welcome to modify the predesigned templates, and implement your own scrapbook layouts ideas creating custom templates with the program tools. The following Scrapbooking Tips might be helpful when you start.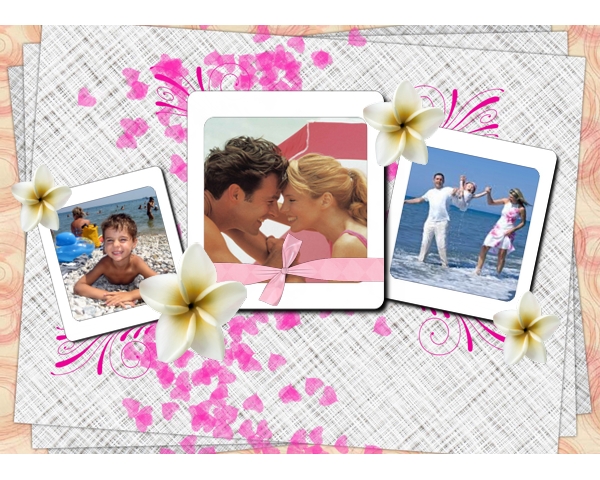 With Photo Collage Maker you will design your first scrapbook pages in no time!