Digital Scrapbooking Ideas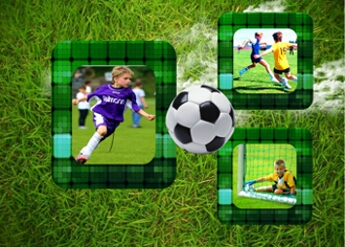 Any scrapbooking lover will agree that there are no unimportant life moments and no unnecessary photographs. It is delightful to take pictures and souvenirs often collected in a random way, brainstorm an idea for putting them together, and make your new masterpiece. However, we often look for inspiration for our next scrapbook viewing others' work and tips. You will find some digital scrapbooking ideas and layout samples in this article.
The scrapbook pages presented here are designed with the help of Photo Collage Maker – this is a user-friendly (and very pocket-friendly) computer program for digital scrapbooking. Photo Collage Maker has everything a scrapbooker might need – from beautiful customizable templates to powerful image processing tools, such as masks and filters. With these tools you will realize digital scrapbooking ideas that would be impossible with traditional paper scrapbooking. If you are just a beginner in digital scrapbooking, you will learn the basics with How to Make a Photo Collage lesson, and with our Scrapbooking Tips. Or you can simply download the trial version, and the intuitive interface will help you create your first digiscrap page in a few minutes.
Here are a few digital scrapbooking ideas that will hopefully inspire you for your next, or maybe first, digiscrap project. Our ideas are focused on family and children scrapbooking.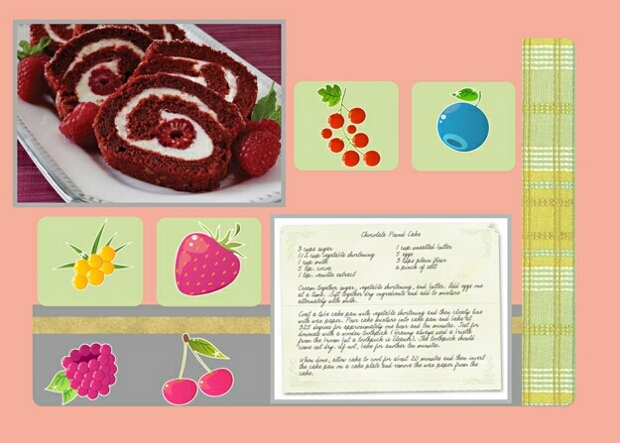 Make a scrapbook where each page presents one of the family members. From great grandmother to your youngest kid, each family member is unique and precious for you. One or two pages showing everyone's way of life, interests, and maybe a personal message from them – these will make a fantastic family portrait in the end.
Children adore imaginary worlds – actually, you could notice that all those fairy tale and cartoon characters are as real for your kids as their schoolmates. Think of your children's favorite characters, and put these on the scrapbook pages next to the kids' pictures. The kids will love the idea, and probably invent their own fairy tale or adventure story.
Every family is proud of its home specialities. Why not gather the pictures of these and make a recipe album? It's not only beautiful, but also highly useful. The recipe scrapbook will make a great gift, too!
You might have some old granny's photo albums stored in the attic - they could get a second life thanks to digital technology. For a family tribute to your ancestors, scan old pictures, as well as other cherished memorabilia like greeting cards, letters, school certificates etc. Then pick a vintage template and make a digital scrapbook that will live forever.
If your kid does some sport, whether it's baseball or figure skating, it's always a big part of his or her life. Capturing the moments of success is vital for keeping the spirit high even when it's getting hard, which is often the case in sports. So, a sports scrapbook devoted to your kid's achievements and team friends will definitely inspire them to be the best!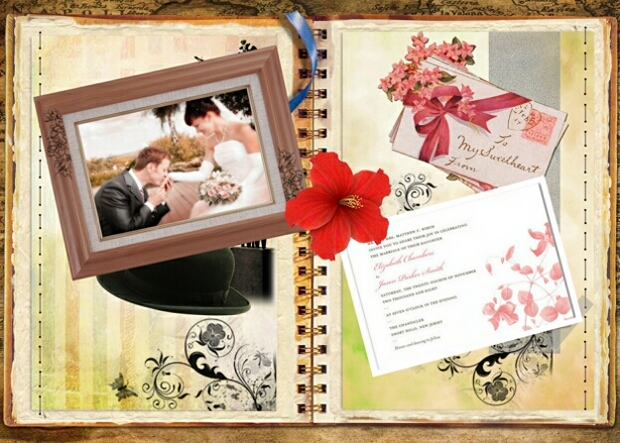 Photo Collage Maker suggests a variety of stunning templates and convenient tools to realize your digital scrapbooking ideas. We hope you'll have a lot of fun doing digital scrapbooking!