How to Make a Poster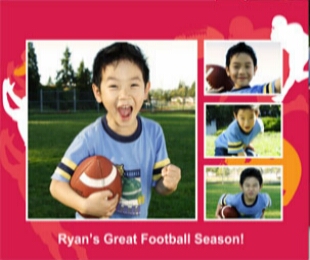 A poster is an attractive visual communication tool with a wide range of applications. It can be a decorative element of interior design, bringing a ray of sunshine to your home and office. You can also make a poster to promote your business, to attract the audience to a school or community event, or to use in social advertising. Regardless of the purpose, the key feature of a poster is eye-catching design with thoughtful use of graphics. Therefore poster designers often make use of collage technique.
Making a poster is an exciting creative activity, especially if you have convenient tools for that. Using photo collage software is a perfect way to implement your concept. Even if you are an amateur designer and have never learned how to make a poster, the functions provided by a photo collage maker will prompt and guide you.
Before you start, you need to choose a theme. Here are some suggestions:
make a poster of yourself, your couple, friends or family
make a motivational poster, or a collage of your dreams (read more about it in How to Make a Dream Collage)
devote the poster to your hobby - sports, cars, dancing, flowers etc.
make a poster for your fave movie star, music idol, or anime character
dedicate it to an event, and use the poster for decoration or as a gift (get further ideas in New Yearsís Collage or Wedding Photo Collage)
When you make a poster, you ought to follow some essential rules. A great poster should be focused, well-organized, and graphic. Letís look at each point in more detail.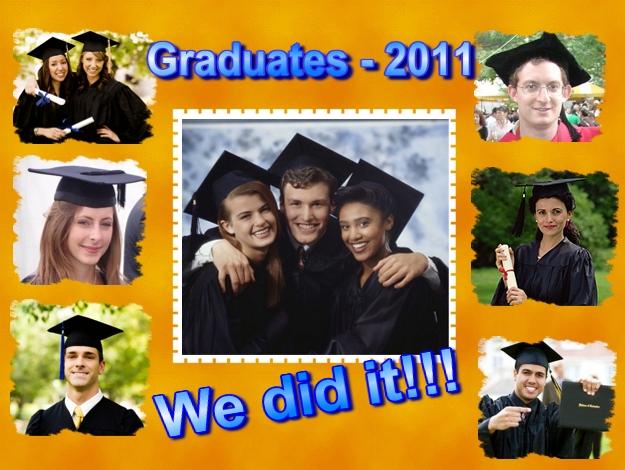 1. What makes a poster stand out from other genres of visual art is a clear core message that it conveys. It can either be written there and supported by the visual components, or clearly expressed through images and associations. If you choose the first way, keep it short and simple. All the graphic components should add emphasis to the core message.
2. The next step in making a poster is designing the layout. Before you arrange the elements, decide if you prefer a large format or a multiple panel poster. The latter will take more thought and effort. On the other hand, it is more suitable for high quality printing.
While designing the layout you should think of the symmetry and balance between various elements, and adjust the ratios and scale of pictures. Donít overload the composition: some free space gives people visual pauses, helping to focus on the essential parts. For the same reason itís a good idea to use frames and borders for images and pieces of text.
3. The graphic component is about harmony of colors and contrasts. When you choose the color for the background, text, frames, borders, and decorative elements, itís better to stick to a 2-3 color theme. More can confuse the eyes, making it hard to concentrate. Adjust the contrast so that it attracts attention to the important details and isnít tiring for the eyes.
Remember that the print output can differ from what you see on the computer screen, so get a small trial print to check the color issues before printing your large format poster.
Have fun making a poster, and use it to bring joy to different places and people!